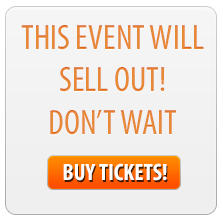 Tickets are $40 for riders, $25 for passengers, and all net proceeds will benefit the:

Classic Rock Concert - 51 ACES @ 1:30PM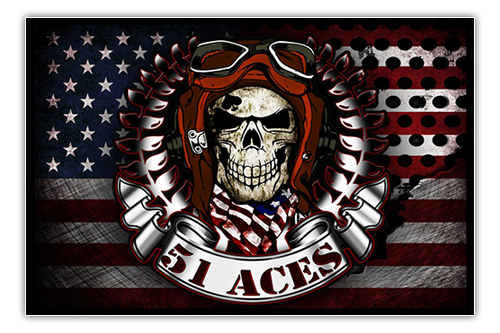 51 ACES is a Rock Band from Central California. This is a must-see band full of talent. From Originals to covering Van Halen, Guns & Roses, Led Zep, Aerosmith & many more, 51 ACES is Rock & Roll at its finest! Remember: ALWAYS keep an ACE up your sleeve!